I don't know if I'm being dumb or what but I just can't figure out what to do. I've downloaded all fives parts. 
The instructions say: "
you MUST download all 5 parts
," but then it says:
"just open any part of the download (be it the part1.rar, the part2.rar, it doesn't matter), and extract all the contents into a new folder. Following that, you already have all the files you need. You do NOT need to mess with the other parts of the .RAR. It is enough to open one of the parts, and extract the files." 
Is it saying that I need to copy and paste the folders from only one part? So then why did I need to download all parts? I don't know what to do with all of these folders. 
??
Posting Nerd





Windows version

:


System architecture

:


Favourite games

: TS1, TS2, TS3, TS4, Witcher 3, Elder Scrolls, GTAV, UT-04, AOE, Far Cry 3, Zoo Tycoon 1+2, Shadow of the Colossus!


Posts

: 23


Points

: 1406


Reputation

: 1


Join date

: 2014-09-20


Age

: 23


Location

: Lone⭐



Hi there,
@abluefish
!

You should think of all of those parts as different volumes of a single file, separated for easier download. This single file will only open if you have all 5 volumes downloaded and in the same location, and opening any of these parts will open the complete file. So, you downloaded all of the parts to be able to open the RAR, but you only need to extract one of them and you'll get the contents from all of them.
What you need to do with all of those folders is to extract them to the location of the game in Program Files (x86), following the Installation Guide inside the Ultimate Fix.
Please, let us know how it goes. Good luck!
_________________
"The capital lies before us my friend. What a sombre place it seems and one that holds the answers to many a mystery." - Quirrel.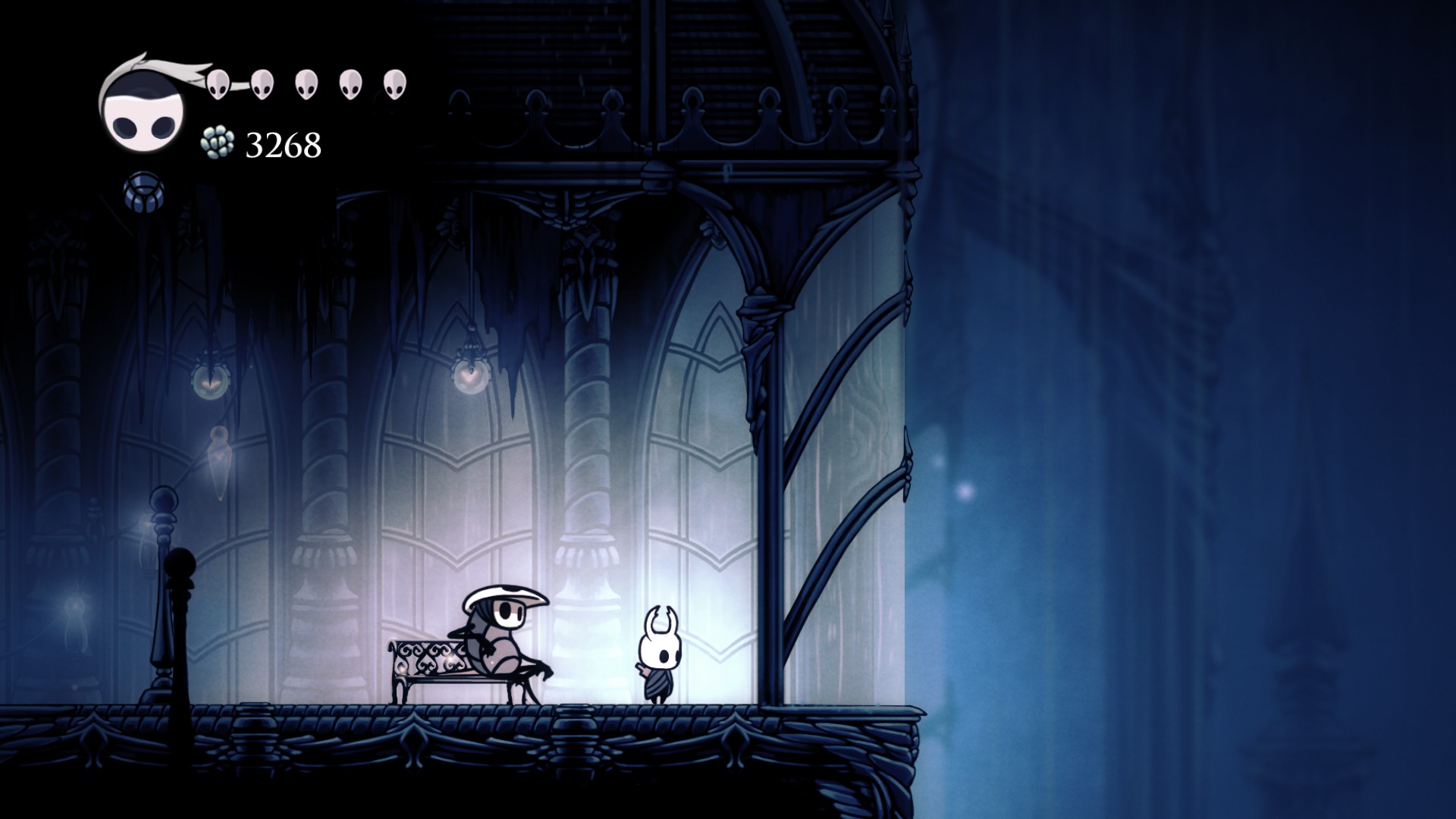 "Isn't this a wonderful spot for a rest? I so love the sound of the rain upon glass."
Minecraft Moderator
MC Wizard & Keeper of the Realm





Windows version

:

Windows 8
Windows 7
Windows 10




System architecture

:

32 bits (x86)
64 bits (x64)




Favourite games

: Hollow Knight, Dishonored, Bioshock Infinite, Bioshock 1-2, The Sims series, Terraria, Metro 2033, Metro: Last Light, Batman: Arkham series, Ōkami, Metal Gear Solid series, The Binding of Isaac, Silent Hill, Ace Attorney, Civilization V, Portal 2, Minecraft


Posts

: 1735


Points

: 3963


Reputation

: 306


Join date

: 2013-10-12


Age

: 22


Location

: City of Tears



In simple terms, think of six (or however many) cans of coke.  You want to drink all six but this is a special pack.  You just need to open one and magic!  They all open and combine in one and you can drink all of them without opening each one

.
Posting Nerd





System architecture

:


Posts

: 38


Points

: 1164


Reputation

: 0


Join date

: 2015-06-11


Age

: 29



You just need to follow the
video
below (the PDF guide is outdated), specially on how you handle your anti virus (we do not provide anti-virus or operating system support, sorry), Windows Defender persists removing the crack if you do not exclude the right
folders
at the right
time
(before you even start downloading anything) as explained in the
video
. 
If you only allow or restore the crack, the anti virus will remove it again after a while. Also, Origin has to be NOT running in the background (closing its window isn't enough, you have to kill the origin.exe process) or, if it is, it has to be on OFF LINE mode at ALL TIMES you play. 
Remember, this is a
temporary fix
and it may require some extra work than usual to work properly, sorry. We do not create the cracks, we just repack then and show how it is possible to run the game using them, so we're not responsible for side effects on your computer or the game not working in some cases (even though we always try our best to help, of course). 
Thanks! 
How to Install The Sims 4 with Cool Kitchen Stuff, Spa Day and all DLCs (with torrent link)!
Happy simming!

_________________
Kind regards!

The Sim Architect

Returning slowly to the forum, after more than 2 YEARS away!
Entertainer
I'll make you smile





Windows version

:


System architecture

:


Favourite games

: The Sims 3, Minecraft, Cities:Skylines


Posts

: 1873


Points

: 4587


Reputation

: 165


Join date

: 2012-03-10


Age

: 39


Location

: Netherlands



---
Permissions in this forum:
You
cannot
reply to topics in this forum