I know you guys have seen this issue 153 times. I've read through each one of those 153 posts and nothing has worked for me.

I've reinstalled origin, reinstalled the sims 4. I've tried (literally) 8 different sims 4 downloads from around the web. I get "Initialization error at start up" or "Origin must be running" every single time. I've uninstalled all of my anti-virus. I've done the windows firewall. The windows defender. I've allowed access. I've done clean installs of origin, sims 4, reg fixes. Framework fixes. I tried different cracks from around the web. From here. From gamecopyworld. From different torrent sites. I've installed it in different places, different ways. I tried only installing the base game. I've tried the ultimate fixes, the "100% working" fixes. Everything. I've literally run out of threads to read and try new options with. This game simply isn't working.

Has ANYONE got any idea of why this might be? Is there an ISO download I can get and just run the game with daemon tools? This "simple" install just isn't working for me. And I'm very very close to just giving in and not playing Sims 4 at all. I just want to build a house damnit.

Any help will be appreciated. I know I sound desperate and annoying as ****, but that's what I am at this point. 3 days I spent looking in how to fix this. And I've finally resorted to just making an account and trying one last final squeeze attempt at getting into the game. Thank you.
Beginner





Posts

: 2


Points

: 1040


Reputation

: 0


Join date

: 2015-09-17



Beginner





Posts

: 2


Points

: 1040


Reputation

: 0


Join date

: 2015-09-17



Hi there,
@papaj0ke
, and welcome to the Games4theworld Forum!

Sorry to have to tell you this, but you aren't going to find an ISO for The Sims 4, as it runs directly from Origin, and there's no disk. Even the retail copies are installed through Origin.
And, you probably shouldn't have done all that you did. 8 different copies? Not all of them will be compatible with each other, and those conflicts will cause a lot of errors. Mixing and matching cracks will almost never work, and it will end up making it all worse.
You should not let yourself get desperate, because nothing good ever comes out of that. That list of things that you tried... really, something must have gone wrong somewhere, but now it will be very hard to locate, due to the sheer amount of things there is to check now.
I'll be honest here: take a break. This error should (and most likely will) have a solution. But it won't be found by desperation and trying everything you can find. If you are don't approach this with a clear mind, it will be impossible to fix. We aren't going anywhere, and neither is The Sims 4. We'll be here whenever you are ready.
_________________
"The capital lies before us my friend. What a sombre place it seems and one that holds the answers to many a mystery." - Quirrel.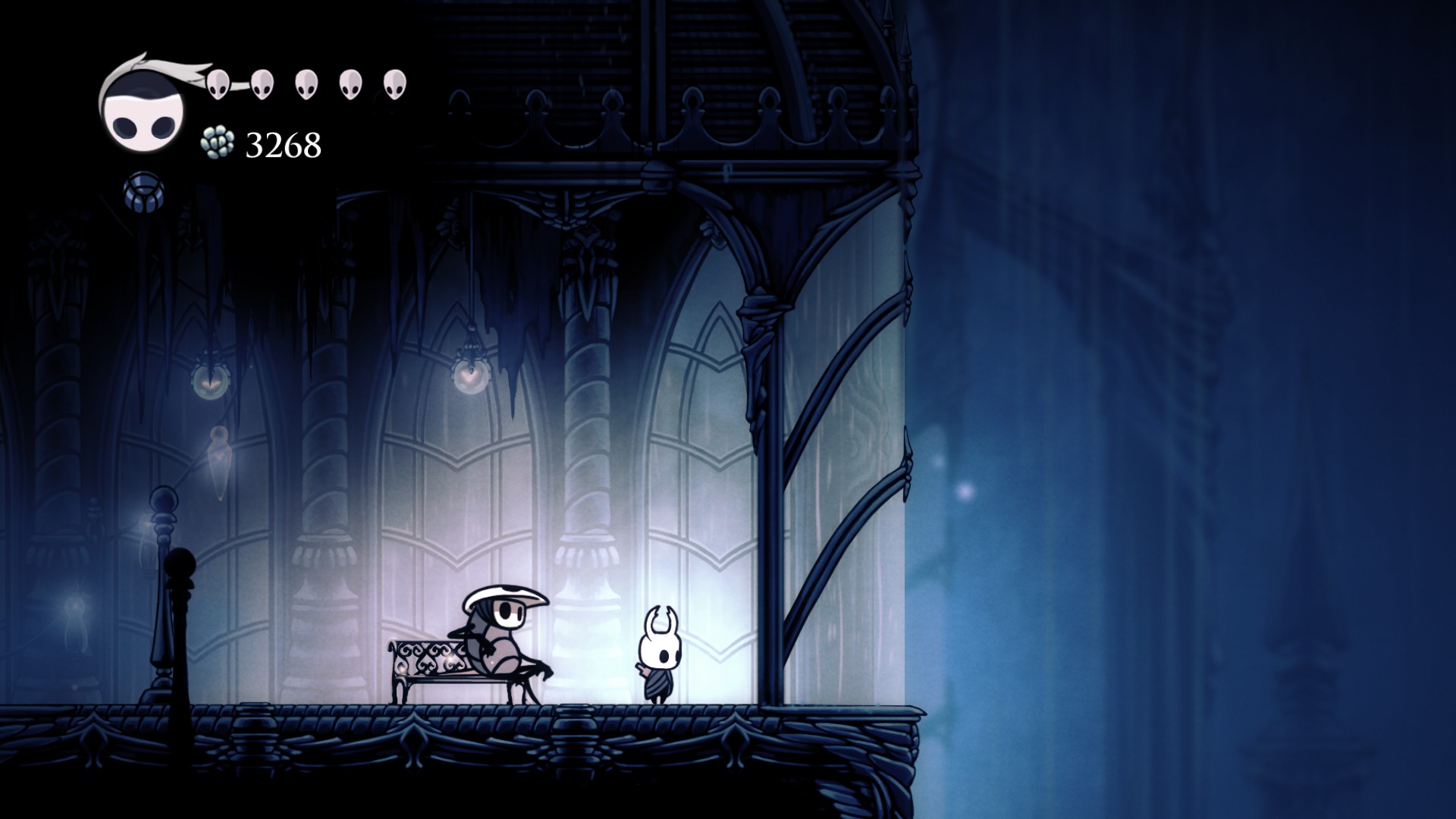 "Isn't this a wonderful spot for a rest? I so love the sound of the rain upon glass."
Minecraft Moderator
MC Wizard & Keeper of the Realm





Windows version

:

Windows 8
Windows 7
Windows 10




System architecture

:

32 bits (x86)
64 bits (x64)




Favourite games

: Hollow Knight, Dishonored, Bioshock Infinite, Bioshock 1-2, The Sims series, Terraria, Metro 2033, Metro: Last Light, Batman: Arkham series, Ōkami, Metal Gear Solid series, The Binding of Isaac, Silent Hill, Ace Attorney, Civilization V, Portal 2, Minecraft


Posts

: 1735


Points

: 3991


Reputation

: 306


Join date

: 2013-10-12


Age

: 22


Location

: City of Tears



OH MY GOD same thing happens to me! Wasted more than 2 days trying to find out how to fix this. Every post that I read has happy ending but nothing works for me!
I hope we'll find a way to fix this...
Beginner





Windows version

:


System architecture

:


Favourite games

: The Sims


Posts

: 3


Points

: 1030


Reputation

: 0


Join date

: 2015-09-26


Age

: 26



---
Permissions in this forum:
You
cannot
reply to topics in this forum