Hello

i bought the sims 3 base game,late night,seasons,generations,world adventure ,High-End Loft Stuff and  Island Paradise

and i was wondering if i can download other EPs and stuff pack, world etc from your site? or is it gonna break my original game?
Posting Nerd





Windows version

:

Windows Vista
Windows XP
Windows 10




System architecture

:


Favourite games

: The sims 3, COD black ops, the last of us


Posts

: 44


Points

: 2186


Reputation

: 2


Join date

: 2012-08-27


Age

: 29


Location

: somewhere out there



Hi there,
@jojowah
!

As long as you didn't buy them in Steam (although that's unlikely), then yes, you can add any Expansion/Stuff Packs from here that you want to your current game. Even if it's from discs or from Origin.
You just need to follow these instructions here:
http://games4theworld.bestgoo.com/t1171-must-read-how-to-install-the-sims-3-correctly#
Keep in mind the note in the final step about the base game from Origin, if that's your case. Let us know how it goes. Good luck!
_________________
"The capital lies before us my friend. What a sombre place it seems and one that holds the answers to many a mystery." - Quirrel.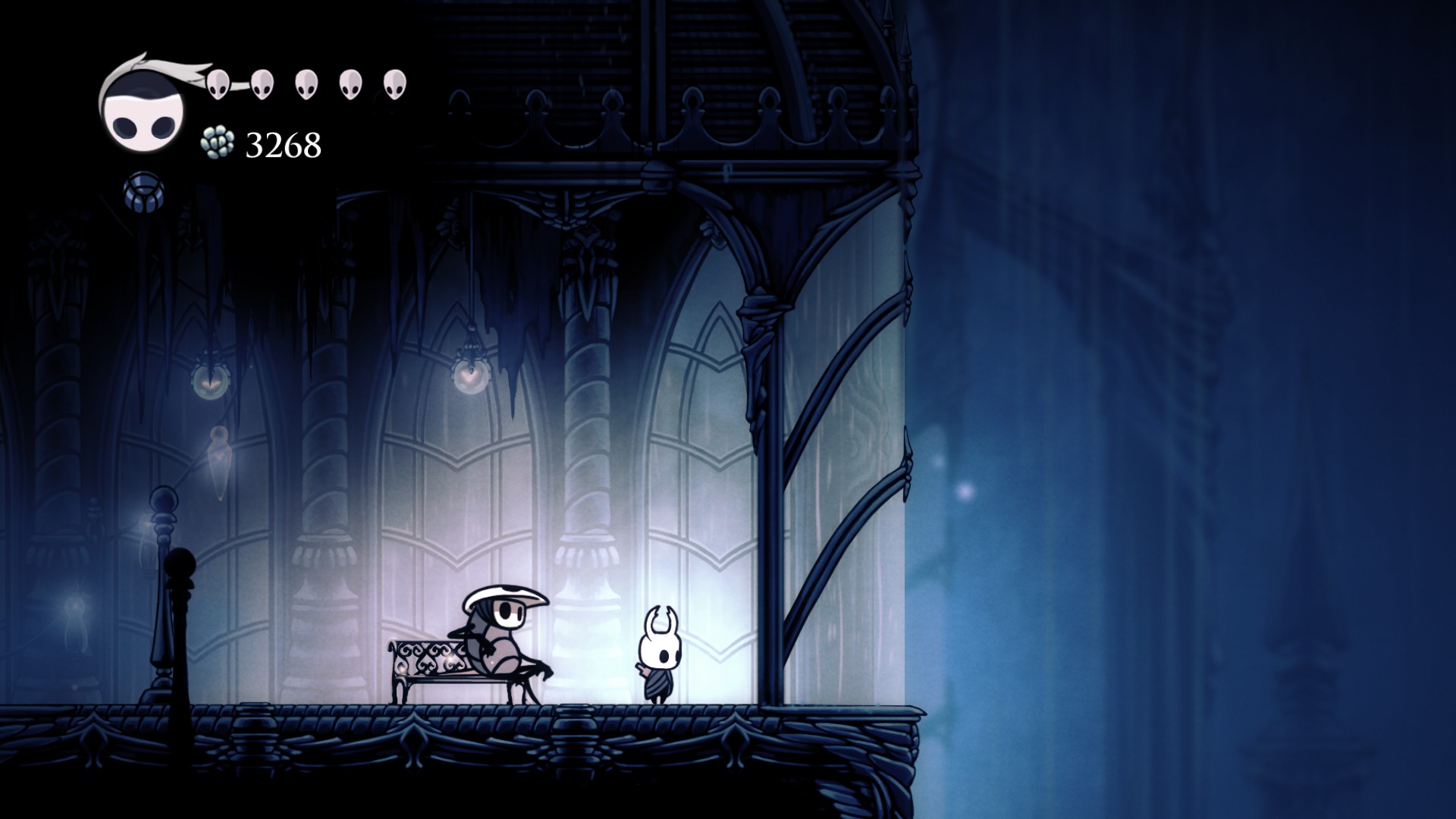 "Isn't this a wonderful spot for a rest? I so love the sound of the rain upon glass."
Minecraft Moderator
MC Wizard & Keeper of the Realm





Windows version

:

Windows 8
Windows 7
Windows 10




System architecture

:

32 bits (x86)
64 bits (x64)




Favourite games

: Hollow Knight, Dishonored, Bioshock Infinite, Bioshock 1-2, The Sims series, Terraria, Metro 2033, Metro: Last Light, Batman: Arkham series, Ōkami, Metal Gear Solid series, The Binding of Isaac, Silent Hill, Ace Attorney, Civilization V, Portal 2, Minecraft


Posts

: 1734


Points

: 3958


Reputation

: 305


Join date

: 2013-10-12


Age

: 22


Location

: City of Tears



Thank you
@SeoY
for the fast respond, i bought it from origin and now i'll go install some EPs and i'll be back with result

_________________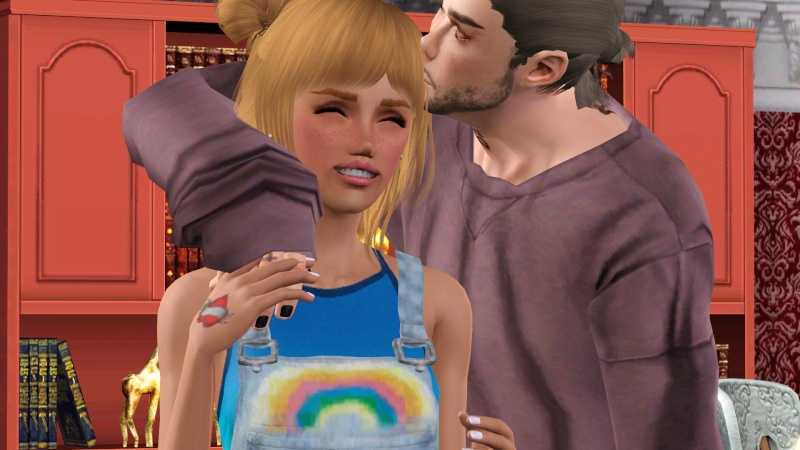 Posting Nerd





Windows version

:

Windows Vista
Windows XP
Windows 10




System architecture

:


Favourite games

: The sims 3, COD black ops, the last of us


Posts

: 44


Points

: 2186


Reputation

: 2


Join date

: 2012-08-27


Age

: 29


Location

: somewhere out there



WOW it works thank you so much for the help :*
_________________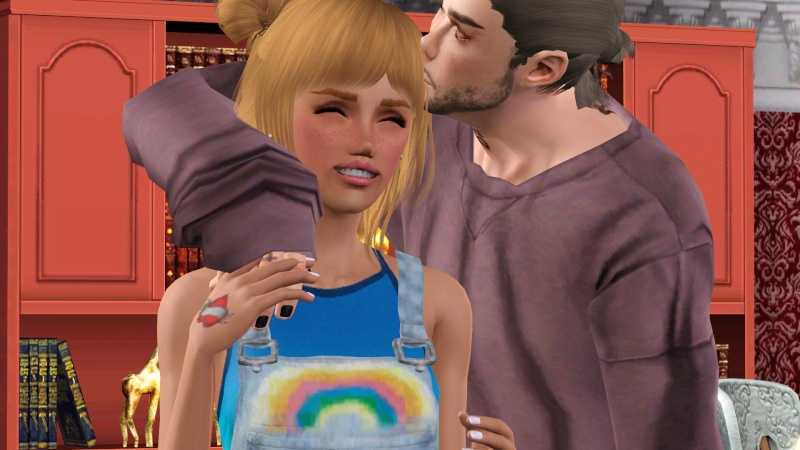 Posting Nerd





Windows version

:

Windows Vista
Windows XP
Windows 10




System architecture

:


Favourite games

: The sims 3, COD black ops, the last of us


Posts

: 44


Points

: 2186


Reputation

: 2


Join date

: 2012-08-27


Age

: 29


Location

: somewhere out there



---
Permissions in this forum:
You
cannot
reply to topics in this forum