Okay, I've never once had a problem with any of your fixes before, so this is a first.

I followed the instructions to the letter, but when I tried to start the game I got a black (windowed) screen with a few icons in the upper right hand corner. One of them is for DLC and it's doing the whole shining animation thing, but the rest of the screen is black. The music is playing and I can click on the icons, but nothing happens.

I tried moving (not copying) the Sims 4 folder to the Program Files (x86) folder like the instructions said, but I always got the same black screen. I don't wanna google the problem, because I don't wanna go and download and install something and screw everything up and end up having to uninstall and re-install the game all over again from scratch.

Can anybody help me with this?

Thanx in advance.
Hi there,
@Tyson212
, and welcome to the Games4theworld Forum!

That problem is graphics related, so you'll need to handle that first. Is the game running in windowed mode right now? And does the same error occur if you run the game fullscreen?
What video card(s) do you have? Are you sure that their drivers are completely updated?
_________________
"The capital lies before us my friend. What a sombre place it seems and one that holds the answers to many a mystery." - Quirrel.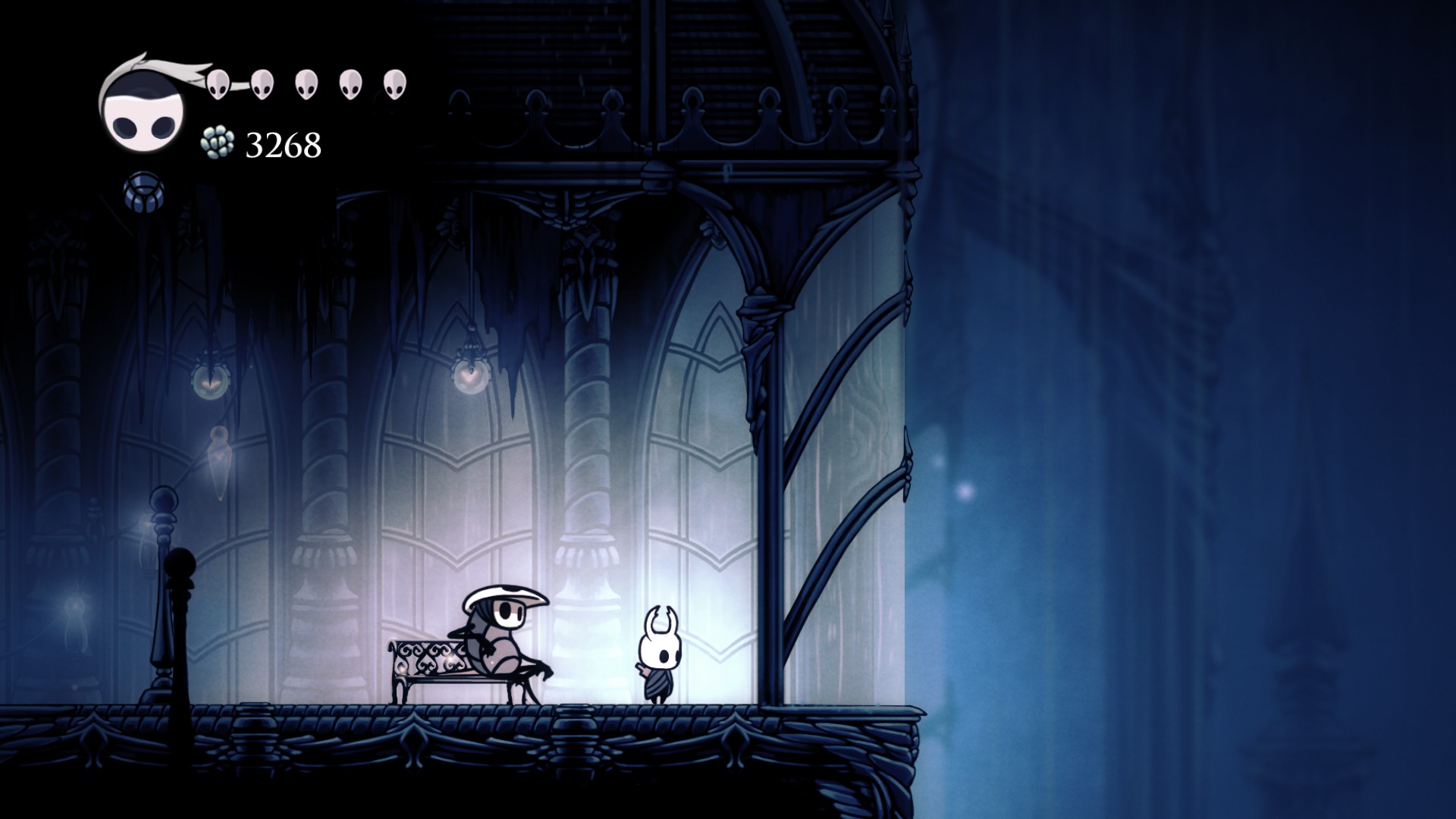 "Isn't this a wonderful spot for a rest? I so love the sound of the rain upon glass."
Minecraft Moderator
MC Wizard & Keeper of the Realm





Windows version

:

Windows 8
Windows 7
Windows 10




System architecture

:

32 bits (x86)
64 bits (x64)




Favourite games

: Hollow Knight, Dishonored, Bioshock Infinite, Bioshock 1-2, The Sims series, Terraria, Metro 2033, Metro: Last Light, Batman: Arkham series, Ōkami, Metal Gear Solid series, The Binding of Isaac, Silent Hill, Ace Attorney, Civilization V, Portal 2, Minecraft


Posts

: 1735


Points

: 3991


Reputation

: 306


Join date

: 2013-10-12


Age

: 22


Location

: City of Tears



Okay, I've been playing the game just fine before going through the motions with this fix. I don't have the option to run it full screen because of the black screen. It's just windowed now for some reason. My drivers are up to date, and my I have a NVIDIA GeForce GT 445M video card.
Everything was fine up until now, that's why I don't understand what's going on. I've never had a problem with you guys before.
---
Permissions in this forum:
You
cannot
reply to topics in this forum