I did the Tarac method and I ran with a few problems like ZClient disconnecting or error messages from Origin while downloading, but I was able to manage them fast. 
Finally I copied my old saved files and mods to the new generated Sims 4 documents folder, started to play, loaded my game, made a new family with toddlers and moved them. When I tried to play,
the loading screen took forever.
so I did the following:
-Removed my mods (didn't work)-Removed Tray and cache files (didn't work)-Renamed my folder in order to the game can load a fresh new folder, no mods, no save files, nothing, just like a brand new game.... and (didn't work either..)-Tried to load different families (didn't work)-Ran 32 bit and 64 bit versions (didn't)-Repair game with Origin (not sure what happenned)
Origin popped up this message while repairing in 4 ep and sp: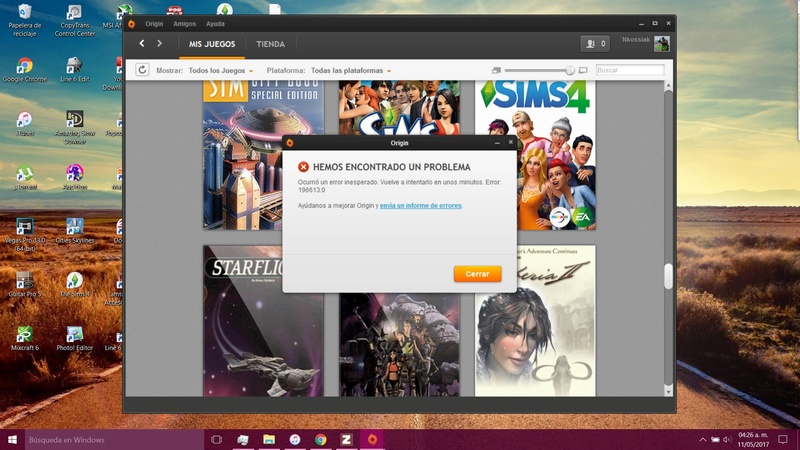 "we have encountered a problem, unexpected error" This is the same error that popped up sometimes in my main download game but I managed to download it anyway closing ZClient and Origin and openning again. I'm not sure if this error is the main root of my problem.
I'm out of ideas.
If this helps, when I downloaded I copied the content from G4TW to the new Origin Games -> Sims 4 folder in order to make the download faster.
What should I do?

 I really was to excited to play and now this thing..
EDIT (SOLVED)
Tried again to repair it with Origin, again closed and opened the necessary times ZClient in order that Origin won't pop up those error messages while repairing all the EP and SP. Started the game with my save files from G4TW.
5:42a.m but gotta try this!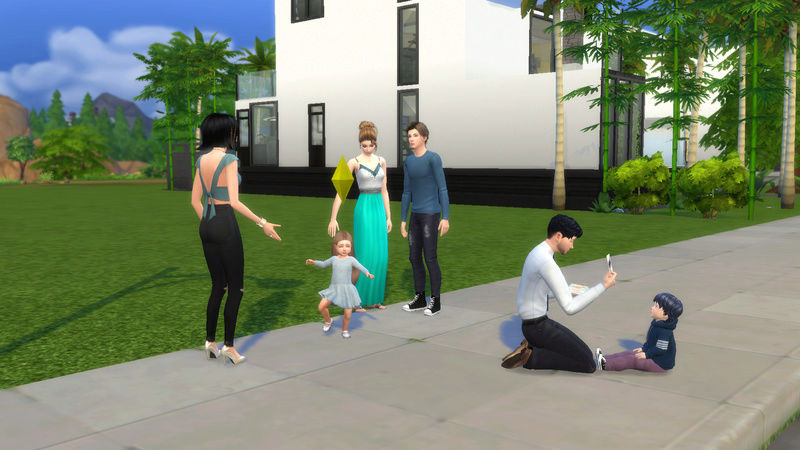 Beginner





Windows version

:


System architecture

:


Favourite games

: Sims 4, Zelda, GTA V, Mafia II, Assassins Creed, Roller Coaster Tycoon, Saints Row, Hitman, Sherlock Holmes: Crimes and Punisments, Cities Skylines, Super Smash Brothers, Alan Wake, Red Dead Redemption, Call of Duty: Black Ops, Petz Catz 2


Posts

: 3


Points

: 813


Reputation

: 0


Join date

: 2016-05-03


Age

: 19


Location

: Mexico



Topic moved to Downloads Support.
_________________
"Under sun and sky, we greet you warmly"
Forum Administratrix
First Lady of the Forum





Windows version

:

Windows 8
Windows XP
Windows 10




System architecture

:

32 bits (x86)
64 bits (x64)




Posts

: 15196


Points

: 20583


Reputation

: 1535


Join date

: 2011-05-31



---
Permissions in this forum:
You
cannot
reply to topics in this forum