so i was trying to make a new topic in sims 4 fixes but i get this error message:
"Sorry, but only users granted special access can post topics in this forum."
i've made topics in that forum before without any problems so.. what gives?
Posting Nerd





Posts

: 20


Points

: 1760


Reputation

: 0


Join date

: 2013-10-27



Just for reference, the subforum for The Sims 4 Fixes is not (and has never been) open for anyone to post, you should always either post in The Sims 4 Downloads Support or in The Sims 4 in-game Support.
As I see you already opened your topic in Downloads Support, I'll close this one.
_________________
"The capital lies before us my friend. What a sombre place it seems and one that holds the answers to many a mystery." - Quirrel.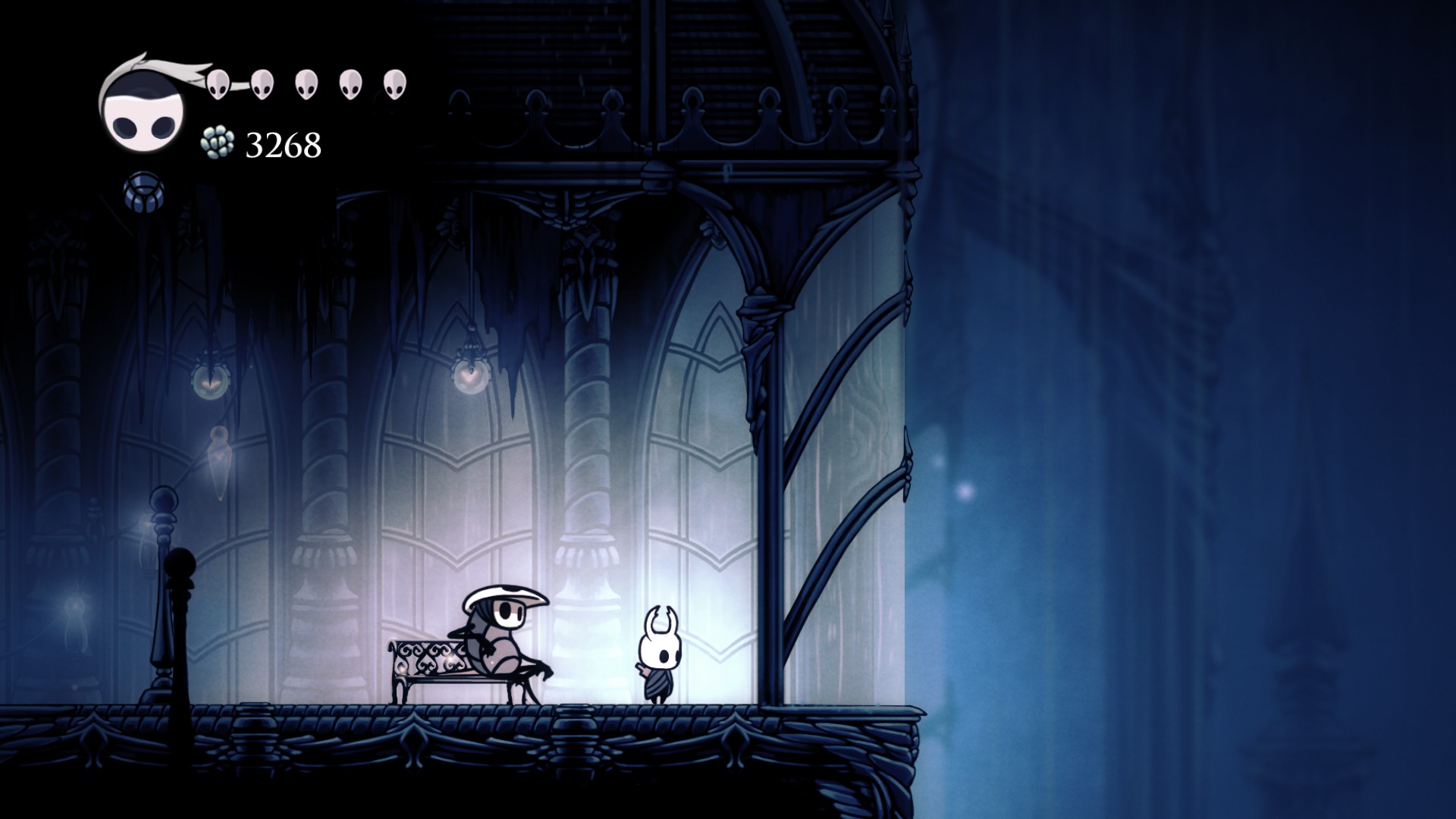 "Isn't this a wonderful spot for a rest? I so love the sound of the rain upon glass."
Minecraft Moderator
MC Wizard & Keeper of the Realm





Windows version

:

Windows 8
Windows 7
Windows 10




System architecture

:

32 bits (x86)
64 bits (x64)




Favourite games

: Hollow Knight, Dishonored, Bioshock Infinite, Bioshock 1-2, The Sims series, Terraria, Metro 2033, Metro: Last Light, Batman: Arkham series, Ōkami, Metal Gear Solid series, The Binding of Isaac, Silent Hill, Ace Attorney, Civilization V, Portal 2, Minecraft


Posts

: 1735


Points

: 3991


Reputation

: 306


Join date

: 2013-10-12


Age

: 22


Location

: City of Tears



@Vynuxys

wrote:i've made topics in that forum before without any problems so.. what gives?
Just wanted to add, I believe I read in one of the staff-only forums that regular users could open topics in Fixes-sections, but that was around the time the TS3 sections were created (a.k.a long ago), and it was quickly remedied. Though I'm not 100% sure about this. Anyhow, seeing that you registered your
@Vynuxys
account in fall of 2013, you couldn't have opened a topic "in that forum" unless you were posting on here way earlier, and with a different user account.
Beyond that...the Fixes-sections - if you look closely - are meant for tutorials in the first place. There are other sections for support purposes, usually designated as "Downloads Support" or "In-game Support". Please try paying more attention to the descriptions under each Forum section.

_________________
Forum Rules
// 
Forum FAQ
//
All G4TW Downloads
//
G4TW The Sims 4 Gallery Collection
//
How YOU can help seeding!
How to install The Sims Medieval
//
The Sims 2 Overview
 // 
How to install The Sims 3
//
TS3 Expansion install checklist
// 
How to install The Sims 4
Feel free to e-mail me for general questions about G4TW, Site navigation & Support, if you don't get a reply after 24 hours of opening a new Forum topic!
VETERAN Moderator
Inspector General & Forum O.G.





Windows version

:

Windows 8
Windows 7
Windows XP
Windows 10




System architecture

:

32 bits (x86)
64 bits (x64)




Favourite games

: The Sims 3, L.A. Noire, Saints Row, Red Faction, Team Fortress 2, Overwatch, PvZ: Garden Warfare, GTA: San Andreas, GTA V, Counter-Strike, Hitman, Borderlands, Fallout, COD, Battlefield, The Binding of Isaac: Afterbirth †, Government simulation & Military strategy games, S.W.A.T 4.


Posts

: 16247


Points

: 21666


Reputation

: 2346


Join date

: 2012-11-02


Location

: Bellisarius Hall



---
Permissions in this forum:
You
cannot
reply to topics in this forum