Hi and good morning or evening wherever you are, I built this house and i wanted to have ur opinions : )..
Happy simmin'!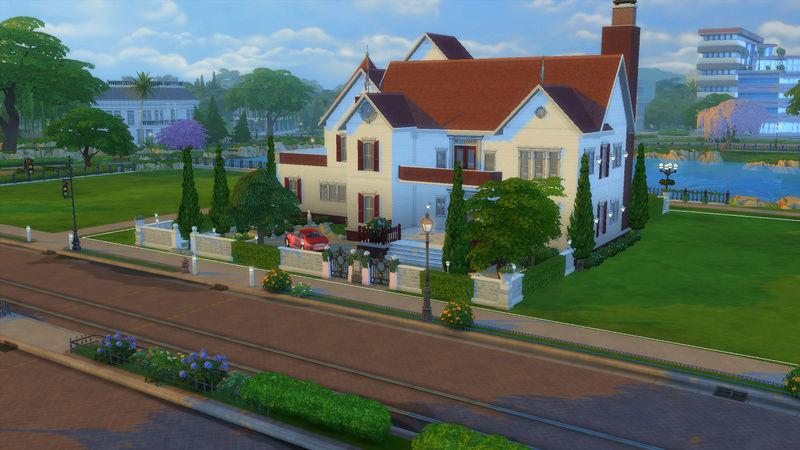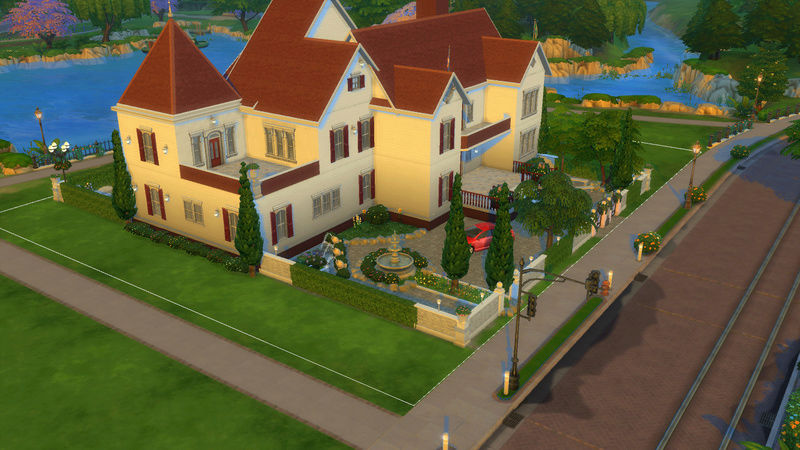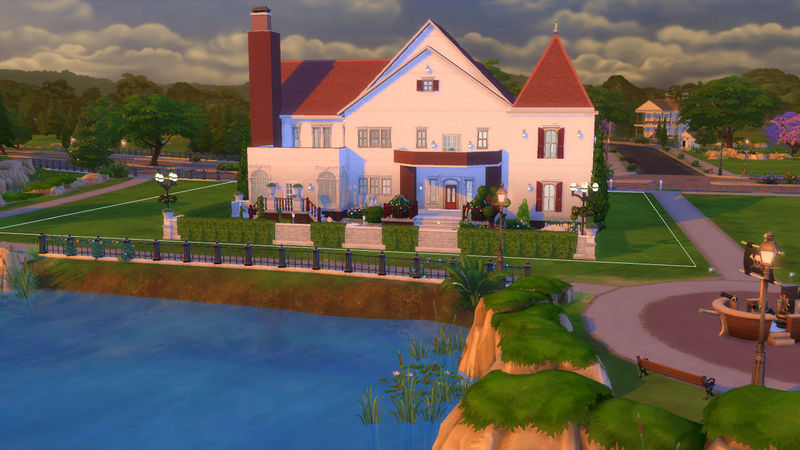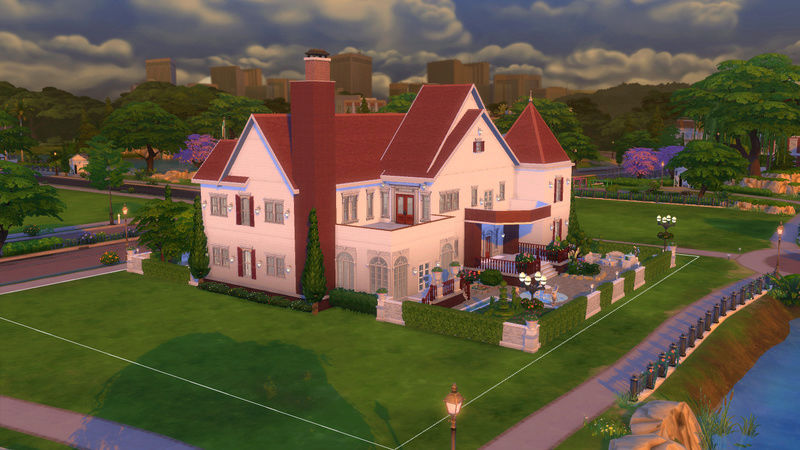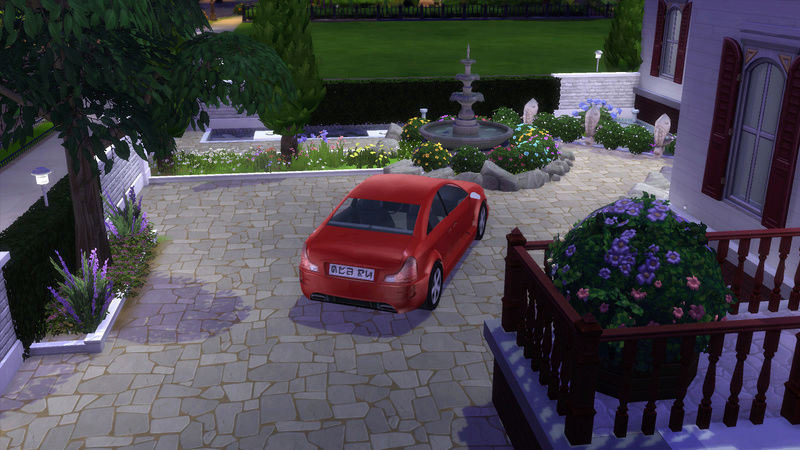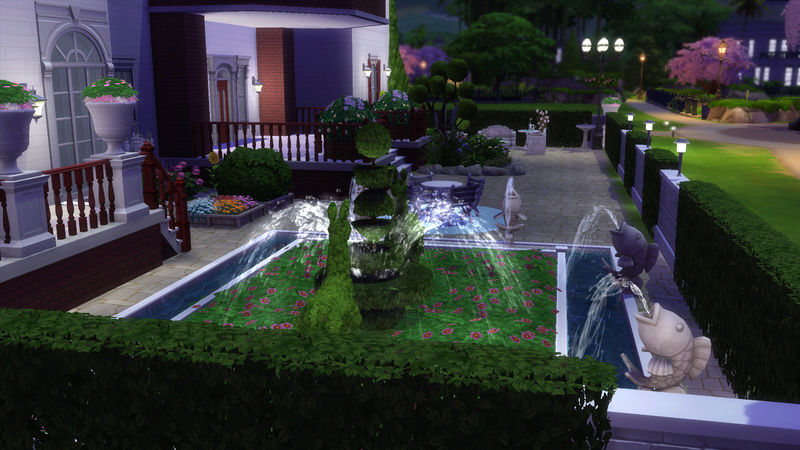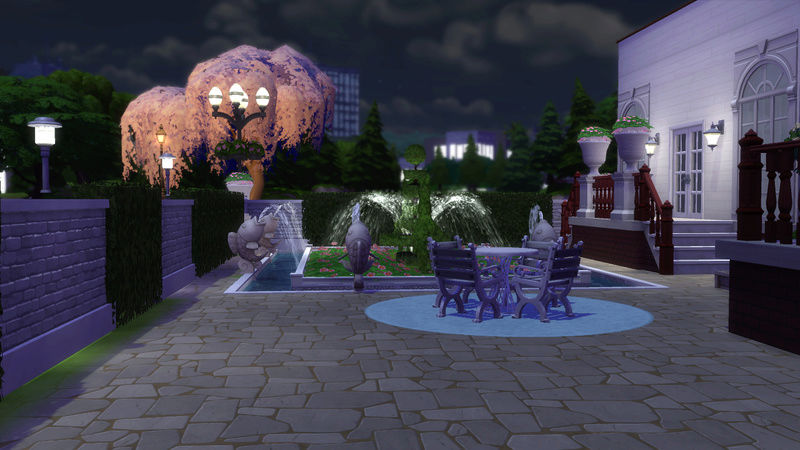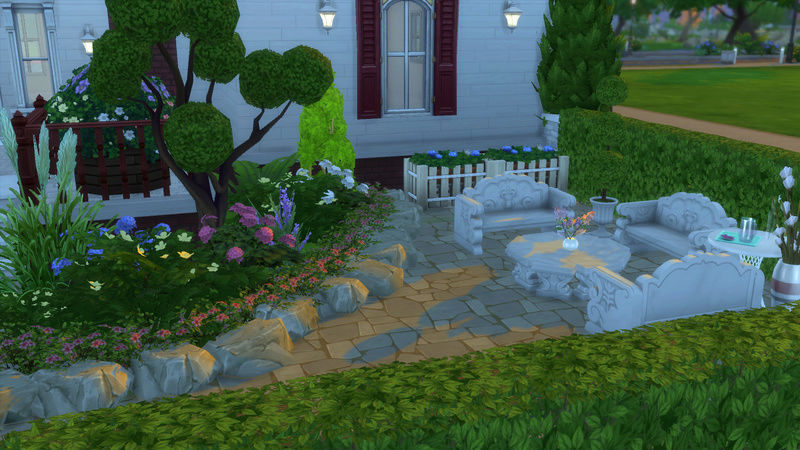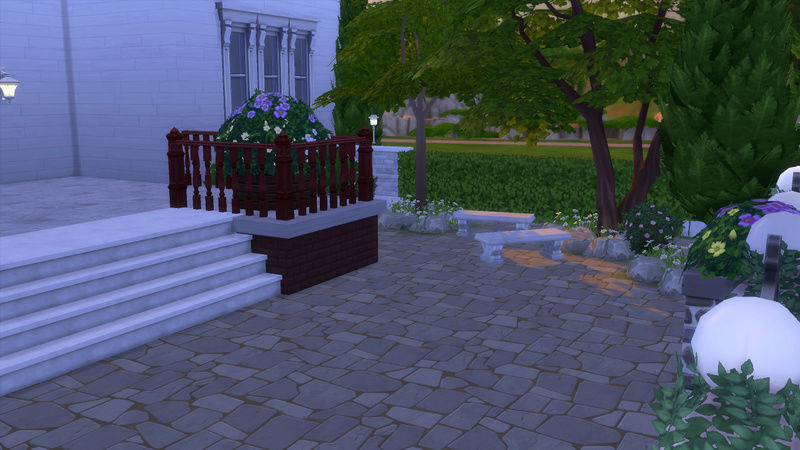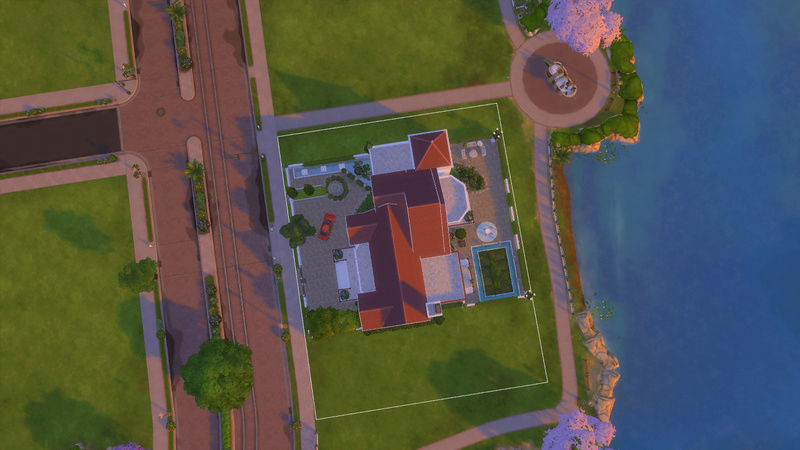 But i'm not that good with dividing a big house to rooms and stuff, so it actually looks like this from the inside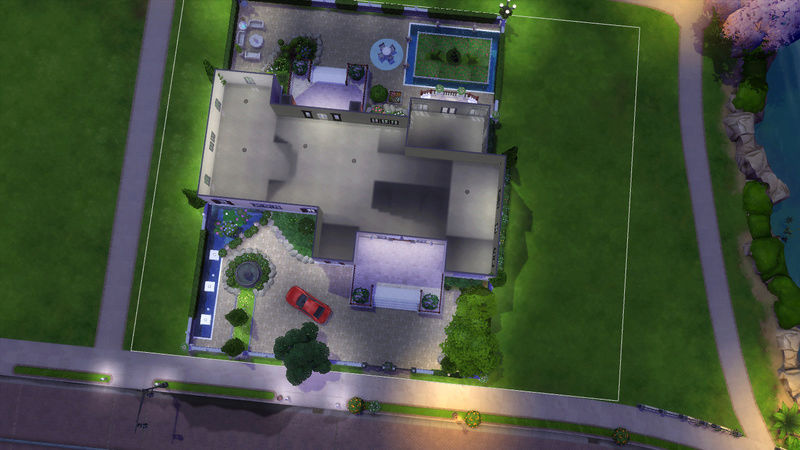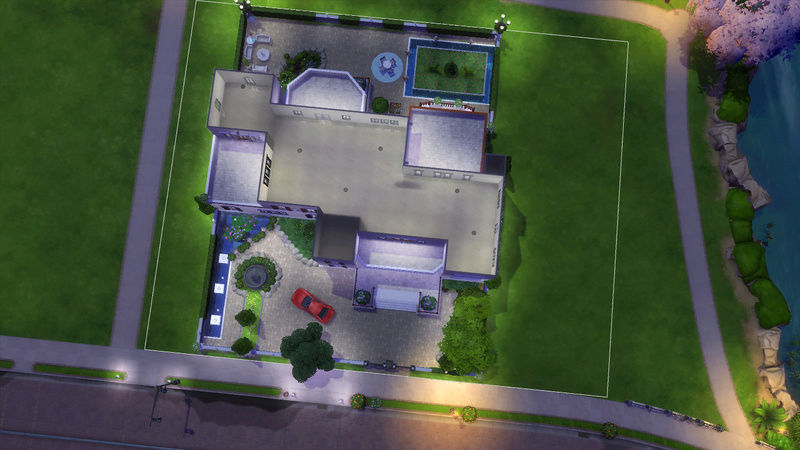 Does anyone have tips on how to do it?
Also, please tell me what do u think on the house : D ..
Posting Nerd





Windows version

:


System architecture

:


Posts

: 63


Points

: 951


Reputation

: 1


Join date

: 2015-07-04


Age

: 18


Location

: Palestine



I'm not good at room organization either when it comes to building houses. 
  I just end up with a bunch of big rooms, and be done with it. 
Thanks for sharing, and we should - in good time - start thinking about this section we had in mind about user-made creations. (almost) everybody is talking about these items from the official Gallery, but the user-made items here are at least equally nice.

_________________
Respectfully,

The_gh0stm4n
G4TW Forum Gatekeeper






G4TW Forum rules // G4TW Forum FAQ // G4TW Downloads // G4TW on ThePiratebay How to install The Sims Medieval // The Sims 2 overview ! // How to install The Sims 3 // Expansion install checklist for TS3 // How to install The Sims 4Feel free to e-mail me for general questions about G4TW or site navigation problems!
VETERAN Moderator
Inspector General & Forum O.G.





Windows version

:

Windows 8
Windows 7
Windows XP
Windows 10




System architecture

:

32 bits (x86)
64 bits (x64)




Favourite games

: The Sims 3, L.A. Noire, Saints Row, Red Faction, Minecraft, Plants vs. Zombies: Garden Warfare, Titanfall, Team Fortress 2, Darkest Hour, GTA V, GTA: San Andreas, S.W.A.T. 4, Counter-Strike, Hitman, Borderlands, Fallout, Dishonored, Call of Duty, Battlefield, The Binding of Isaac: Afterbirth†, Enter the Gungeon.


Posts

: 14475


Points

: 19206


Reputation

: 2040


Join date

: 2012-11-02


Location

: The Situation Room



Hello!
I like the house very much, I usually don't play with big lots (I'm all for tiny houses even in real life) but I like this one, the room division can be hard sometimes but a useful tip I've got while planning rooms is: never think square. You can start with a square, but never finish with it, add nooks, columns, half walls and other similar things to make a room not squareish. 
Also, not sure if it's wanted or not, but it could use a bit more color especially in the main entrance, you could use a reddish-brick wall for the space where the main entrance is or the part on the left where it comes out of the main structure.
I hope you can understand what I mean since english is my second language and I'm not that good at it!
Beginner





Windows version

:


Favourite games

: Final Fantasy XII, Koudelka, Destiny, The last of us, The Sims (2-4)


Posts

: 7


Points

: 95


Reputation

: 1


Join date

: 2017-07-29


Age

: 29



@
The_gh0stm4n
thank you : D

@dellasims
yes same here i like tiny houses more, i only built that for fun I'm not moving any sims here lol, thank you for the advice
Posting Nerd





Windows version

:


System architecture

:


Posts

: 63


Points

: 951


Reputation

: 1


Join date

: 2015-07-04


Age

: 18


Location

: Palestine



---
Permissions in this forum:
You
cannot
reply to topics in this forum