Hi guys,
I KNOW it says not to post my Sims 3 issues here, but I couldn't find a relevant section to post it. So if I'm not allowed to, I'm so sorry!

Anyway, I've done everything the Ultimate Fix told me to, and I've tried some of the solutions to other people's problems.
But whenever I try to launch the Sims 3, the launcher comes up with this message:
"There was an error during the startup. Please see the Log for more details."
I tried playing the game around the launcher, but that doesn't work either.
I've tried re-installing the game and the fixes about 4 times now, and none of the other solutions on the forum work for me.
So if anybody could help me out, that would be awesome

Thank you!
Topic moved.
- Lady ElDi
_________________
cezra31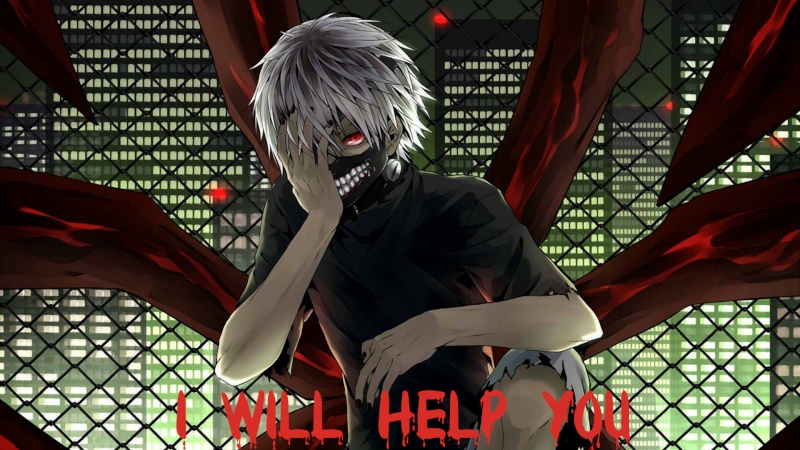 About me?  

http://games4theworld.bestgoo.com/t7186-cezra31#50988
Loop
Start playing when buffered ( Only Notify

) -
%
Smart Buffer
Estimated Time:

Donate to SmartVideo!
Global Preferences
Posting Master





Windows version

:


System architecture

:

32 bits (x86)
64 bits (x64)




Favourite games

: The Sims 3, Left 4 Dead, NBA 2k, Warcraft III, Need For Speed, League of Legends


Posts

: 500


Points

: 2983


Reputation

: 55


Join date

: 2012-03-25


Age

: 20


Location

: I'm right here beside you.



Thanks for the quick reply! I'm actually trying to redownload and reinstall everything so we'll see how that goes

Hello,

Please let us know, good luck!
Webmaster






Windows version

:


System architecture

:

32 bits (x86)
64 bits (x64)




Posts

: 19210


Points

: 1026731


Reputation

: 2268


Join date

: 2010-03-12



Omg, thanks so much guys! Everything is going so well now

Hello,
Great!
Enjoy playing the game and please let us know if you need any more assistance!
Webmaster






Windows version

:


System architecture

:

32 bits (x86)
64 bits (x64)




Posts

: 19210


Points

: 1026731


Reputation

: 2268


Join date

: 2010-03-12



---
Permissions in this forum:
You
cannot
reply to topics in this forum