Hey guys

So, I have an old PC that barely able to run the Sims 3. Loading takes forever with the EA made Worlds, and after it's been loaded it's all jerky (well Moonlight Falls has been, no idea about the others).
So I am looking for a small to medium - none graphics intensive - World, that has a general look, has all the rabbitholes from all expansions, has more or less straight streets and not a lot of pre-made houses. (preferably with grassy terrain)
(I tried Worlds that are completely blank - and there is no jerkyness and not too much lag - but filling it out with rabbitholes just takes too long, and I am sick of doing it every time I feel like starting a new game)
Has any of you come across a World that fits my requirements? Been playing one?
Anyone who has an older PC, how do you deal with the lag? I use Gamebooster, and it helps, but there is still room for improvident

So, can anyone suggest some Worlds for me?
PS: Thanks for uploading all these games! I couldn't afford a retail copy of the Sims 3 in a million years lol

Posting Freak





Windows version

:


System architecture

:


Favourite games

: The Sims 3, The Sims 4, World of Warcraft, Mabinogi


Posts

: 76


Points

: 2556


Reputation

: 10


Join date

: 2011-10-23



If you have World Adventures
http://www.modthesims.info/download.php?t=389287
if no, try this.
http://www.thesims3.com/assetDetail.html?assetId=3595818
I am not sure if it is applicable to you. But try it.

_________________
cezra31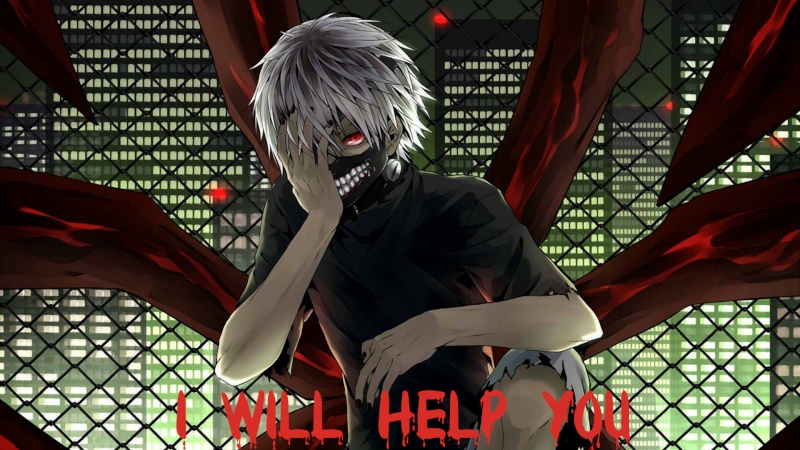 About me?  

http://games4theworld.bestgoo.com/t7186-cezra31#50988
Loop
Start playing when buffered ( Only Notify

) -
%
Smart Buffer
Estimated Time:

Donate to SmartVideo!
Global Preferences
Posting Master





Windows version

:


System architecture

:

32 bits (x86)
64 bits (x64)




Favourite games

: The Sims 3, Left 4 Dead, NBA 2k, Warcraft III, Need For Speed, League of Legends


Posts

: 500


Points

: 2983


Reputation

: 55


Join date

: 2012-03-25


Age

: 20


Location

: I'm right here beside you.



http://martinecoppens.blogspot.com/search/label/Downloads%3A%20Misc
It`s empty world with a few rabbit holes, but it`s just perfect for a slow computers. I building my own urban world on this map and will upload my houses and community lots when GTW exchange will works. I really inlove with this map, even when it`s was totally empty I can make great movie on it. And game itself has a lot of pre made lots if you lazy to build

_________________
Posting Freak





Windows version

:


System architecture

:


Favourite games

: Sims 3, Resident Evil, Mafia II, GTA


Posts

: 76


Points

: 2278


Reputation

: 0


Join date

: 2012-07-11


Age

: 56


Location

: United States



---
Permissions in this forum:
You
cannot
reply to topics in this forum