I followed and read the Ultimate Fix instructions VERY carefully. I have a new computer that exceeds the requirbaseements so I know its not that. I have The sims 3 base game, World Adventures, and Pets. I installed the rest of the expansions as torrents. Here is what I did!:

1. First I installed The Sims 3 base game (Non-torrent), following with World Adventures.

2. Then I installed the rest of the expansions in order of release.

3. After I installed all of the games, I applied the cracks to ONLY the torrented expansions. So I skipped replacing the files for my WA, pets, and base game.

4. I installed the manual patch successfully (it was already patched, I couldnt install WA without updating) But I still manually patched it with the link provided on this site.

5. Lastly I cracked the game.



The problem Im getting is when Im in Create a Household mode, it will be working fine. But if I click on too much custom content one after the other, it'll freeze and the graphics will get all weird kind of like the sims 3 pets glitch but not so extreme. So I ctrl+alt+delete, open the task manager to get out of the sims 3, and when I open it back up its very slow and eventually freezes again until it tells me that The Sims 3 has stopped responding and the program will be closing.

Where did I go wrong? I attached all of the DEP executables except The Sims 3 Launcher on certain expansions because it wouldnt let me unless I selected Turn on ALL. Unsure of what else to do. Help! I havent been able to get by creating a family and have been working on this for days now.
I want to say some step in installing it correctly said use the cracks for all even if you had one that was a legal copy. Applying cracks can't hurt, if they are done correctly.

After that let us know your results, and if it keeps happening.
Godfather / First Lady





Windows version

:


System architecture

:


Favourite games

: Sims 3, Roller Coaster Tycoon 2, Minecraft, RPG World Online, AoE 2/3, Command And Conquer, SimCity, Star Wars: Galactic Battlegrounds, MW2/MW3, Halo Reach, Borderlands, Halo 4


Posts

: 1079


Points

: 3402


Reputation

: 119


Join date

: 2012-09-10


Location

: Michigan



So can I just go back in and crack those that i didn't then? And would I have to do the last step as well and crack the base game after Im done?
Did it and still crashing!

_________________
cezra31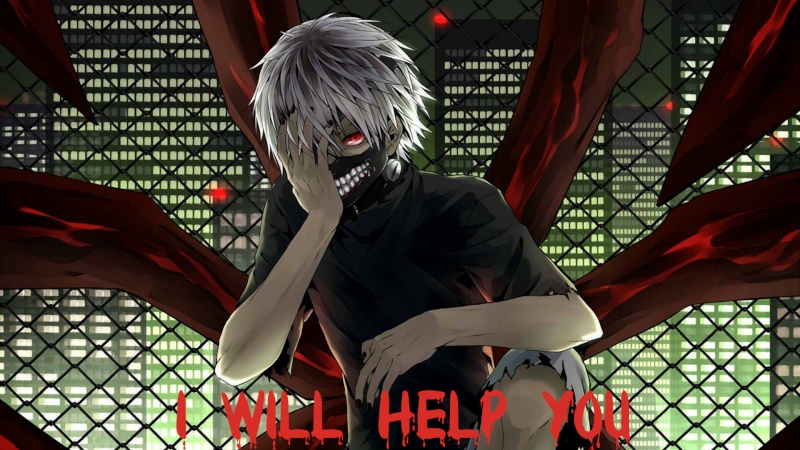 About me?  

http://games4theworld.bestgoo.com/t7186-cezra31#50988
Loop
Start playing when buffered ( Only Notify

) -
%
Smart Buffer
Estimated Time:

Donate to SmartVideo!
Global Preferences
Posting Master





Windows version

:


System architecture

:

32 bits (x86)
64 bits (x64)




Favourite games

: The Sims 3, Left 4 Dead, NBA 2k, Warcraft III, Need For Speed, League of Legends


Posts

: 500


Points

: 2984


Reputation

: 55


Join date

: 2012-03-25


Age

: 20


Location

: I'm right here beside you.



Hello,

Nah you didn't need the WA, Pets and Base game files, those aren't even cracks. Only the files from the #crack folder in the fix are cracks, the rest are original files, and you obviously already had those.
Try the first link posted by Cezra31 though.
_________________
"Under sun and sky, we greet you warmly"
Forum Administratrix
First Lady of the Forum





Windows version

:

Windows 8
Windows XP
Windows 10




System architecture

:

32 bits (x86)
64 bits (x64)




Posts

: 15196


Points

: 20584


Reputation

: 1536


Join date

: 2011-05-31



---
Permissions in this forum:
You
cannot
reply to topics in this forum