Hello!
Fist of all, thanks a lot for the games.

I have a question about Supernatural and crashes. I have been experiencing these crashes since installing this last expansion. I tried everything that was suggested here as solution: remove the custom content, DEP, game booster, run the game as administrator, update graphic card... Nothing worked.
The only improving I noticed is that the crashes used to be more random and now they seem to be related to CAS, mostly when I change a sim's hair or clothes, and when I switch households.
The only thing I didn't try was reinstalling the game. It could be because I uninstalled and reinstalled it without cleaning the register? I had a problem installing Supernatural at first (did something wrong with the crack) and I had to install everything again.
Thanks in advice.

(Sorry for mistakes. My English isn't great)
_________________
cezra31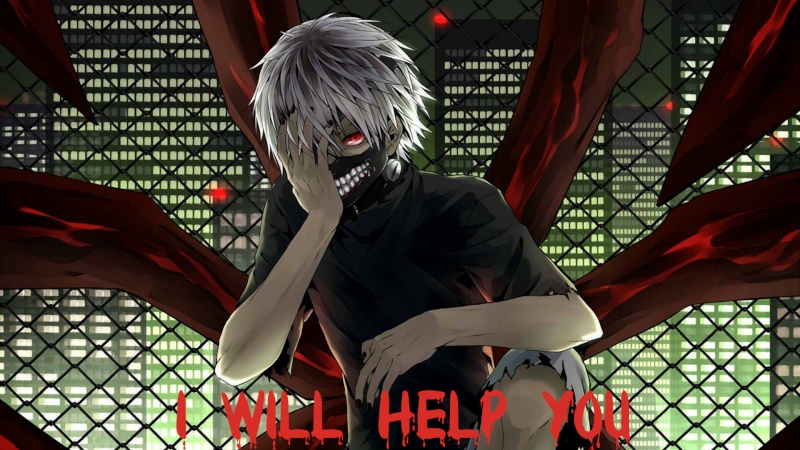 About me?  

http://games4theworld.bestgoo.com/t7186-cezra31#50988
Loop
Start playing when buffered ( Only Notify

) -
%
Smart Buffer
Estimated Time:

Donate to SmartVideo!
Global Preferences
Posting Master





Windows version

:


System architecture

:

32 bits (x86)
64 bits (x64)




Favourite games

: The Sims 3, Left 4 Dead, NBA 2k, Warcraft III, Need For Speed, League of Legends


Posts

: 500


Points

: 2651


Reputation

: 55


Join date

: 2012-03-25


Age

: 19


Location

: I'm right here beside you.



Thanks, but I already did. (I've read all topics about crashing berofe posting this one.) Didn't work.
Hello,

Does it crash quickly or after a while? At random or during a specific event?
Forum Administratrix
First Lady of the Forum





Windows version

:

Windows 8
Windows XP
Windows 10




System architecture

:

32 bits (x86)
64 bits (x64)




Posts

: 15105


Points

: 20012


Reputation

: 1430


Join date

: 2011-05-31



The crashes seems to happen when I switch households and when I open the CAS screen to plan a sim's outfit or change the hairstyle. It also happened when I was creating a sim last time…
Do you use any mods?
If so, are you sure that they are up to date with the new patch?
_________________
Coffee is chintastisc!
Posting Lord





Windows version

:


System architecture

:


Favourite games

: Sims


Posts

: 297


Points

: 2138


Reputation

: 24


Join date

: 2012-09-23


Age

: 40


Location

: Denmark



I only have Twallan's mastercontroller, saver and errortrap. They're updated.
Hello,

It's possible that this is a bug which has to be patched. I wouldn't expect too much from the latest patch though.
I doubt it's those mods, they usually don't cause that many problems. But there's no harm in testing if you haven't tried that yet. Do that by backing up the mods folder, then deleting it from Documents\Electronic Arts\The Sims 3.
Forum Administratrix
First Lady of the Forum





Windows version

:

Windows 8
Windows XP
Windows 10




System architecture

:

32 bits (x86)
64 bits (x64)




Posts

: 15105


Points

: 20012


Reputation

: 1430


Join date

: 2011-05-31



---
Permissions in this forum:
You
cannot
reply to topics in this forum